Towards a sound public procurement system in Serbia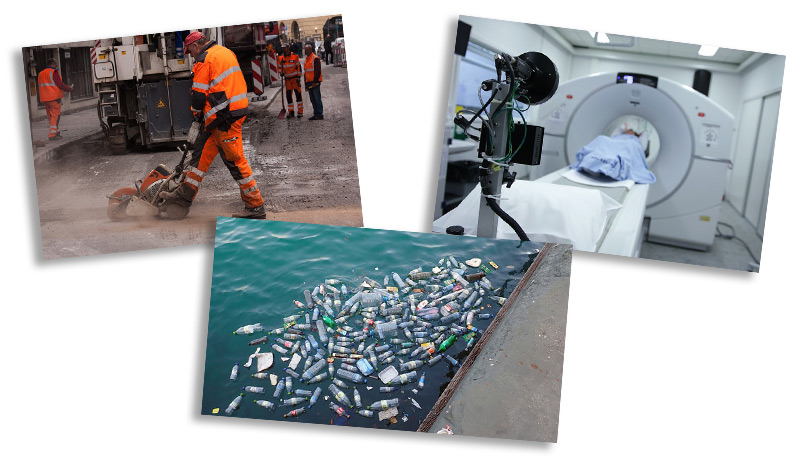 In December 2016, Serbia has opened Chapter 5 – Public Procurement in the EU accession negotiation process. Despite the legislation, the adopted strategy and other documents aiming to improve the public procurement area and to reduce the possibilities of corruption, the public procurement system is still being considered as one of the major corruption generators by all relevant sources.
This fact is clearly illustrated by the average number of bidders per tender (around 2), indicating low trust in the system by the business sector. The purposefulness of the specific procurements is often questionable (i.e. are the services, goods or works procured really needed in the first place? Have they had any positive effect to public interest?); feasibility of procurements has rarely being considered in the PP planning process (i.e. whether the procured items can be applied at all in a given situation) and the "best value for money" principle has not been recognized as a major factor of sound management of public funds and public needs.
All these factors greatly contribute to significant losses of the already scarce public funds: procurements of expensive and complex software solutions that have never been put in use due to incompatible infrastructure; pavement of the same streets every year due to underground infrastructure works that have not been coordinated between different public enterprises, or great losses in healthcare bills and workload due to the installation of too cheap and inadequate prosthetics devices. No one has been ever held accountable for such negligence.
Overall objective of the project is:
Reduction of corruption by establishing an efficient public procurement system and accountability in spending of public funds.
ANALYSIS, REPORTS AND INITIATIVES
During the project implementation, several key documents were produced:
1) Evidence-based analysis on the effectiveness of the public procurement system in Serbia;

2) Case studies of public procurement in three selected areas

3) Alarm report on current situation and findings in the field of PP;

4) Advocacy initiatives;

5) Increased understanding among CSOs, media and stakeholders of the EU requirements related to the public procurement systems' effectiveness.
PUBLIC PROCUREMENT IN CHAPTERS 23 AND 24